Axactor is one of Norway´s Best Workplaces 2022
On April 27, Great Place To Work Norway published the selection of Norway's 50 best workplaces for 2022. We are very proud that Axactor Norway came in 6th place in this selection.
We work hard every single day for all employees to thrive as we know that satisfied employees create positive results. This benefits our customers and customers' customers, it creates strong results and is an important competitive advantage for Axactor! It is therefore extra gratifying to come in 6th place in the selection of Norway's Best Workplace 2022 in the category 50-199 employees.
About the selection of Norway's Best Workplaces
Great Place To Work Norway has published the award for Norway's Best Workplaces for 19 years, and it always leads to attention. From an international perspective, the story goes back 30 years with their first publication of "Fortune 100 best companies to work for" in collaboration with Fortune Magazine.


GPTW Norway selects winners from different industries, regions and with different sizes. The best jobs in 2022 are defined in four different categories based on the number of employees, 20-49 employees, 50-199 employees, 200-499 employees, and 500+ employees.
About Great Place to Work
Great Place to Work® is a global institute that is a leader in work environment and cultural development in companies. They have over 30 years of experience and models based on data and research that define what is a good workplace, and what makes it the very best. Every year, they conduct employee surveys of over 11.5 million employees from over 10,000 organizations in 90 countries.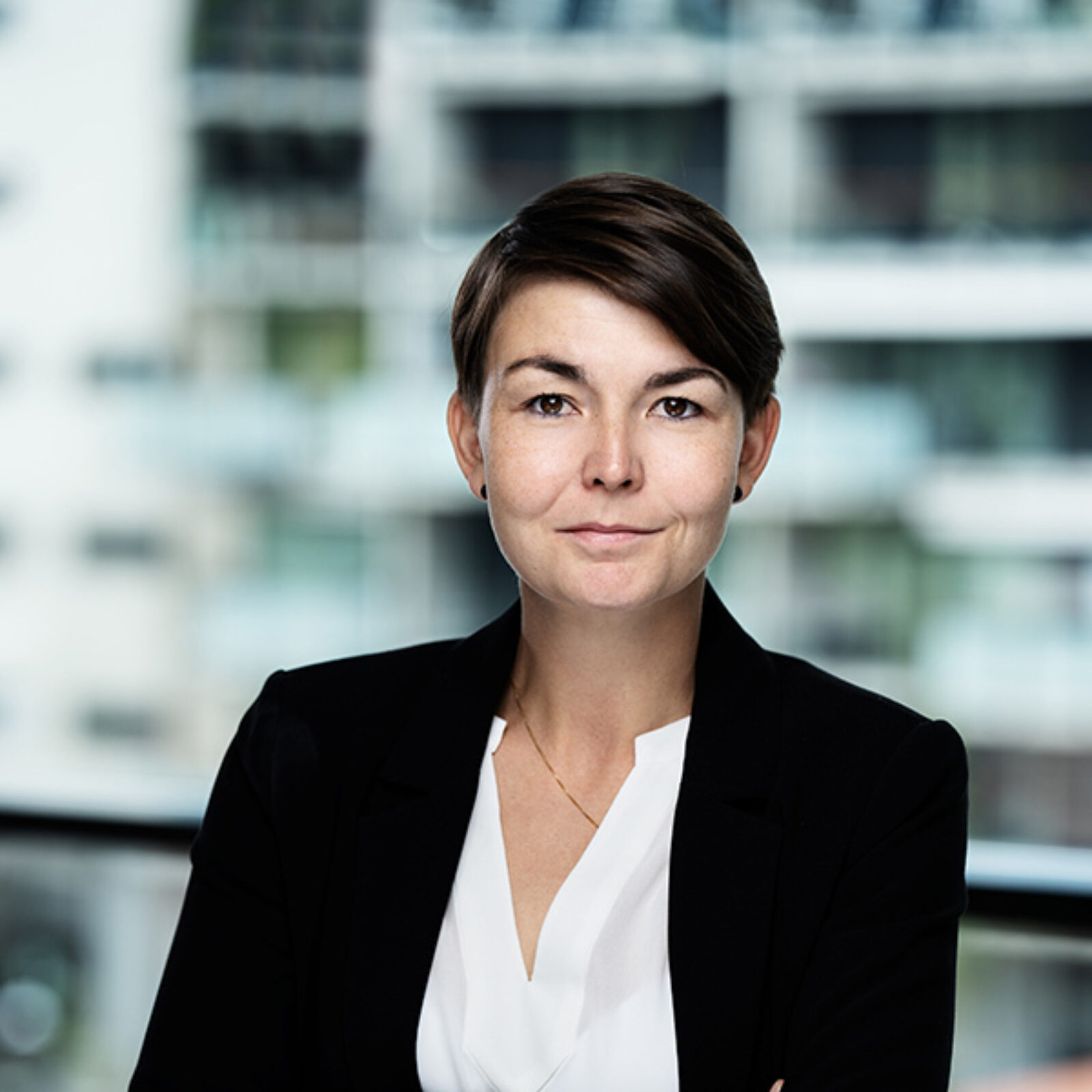 «The most important people we have in the company have spoken, namely the employees. I am incredibly proud that we have a working environment with high ceilings, trust and respect. This is also reflected in the service we deliver to our customers and the customer's customer» – Stina Koren, Country Manager Norway
Any questions?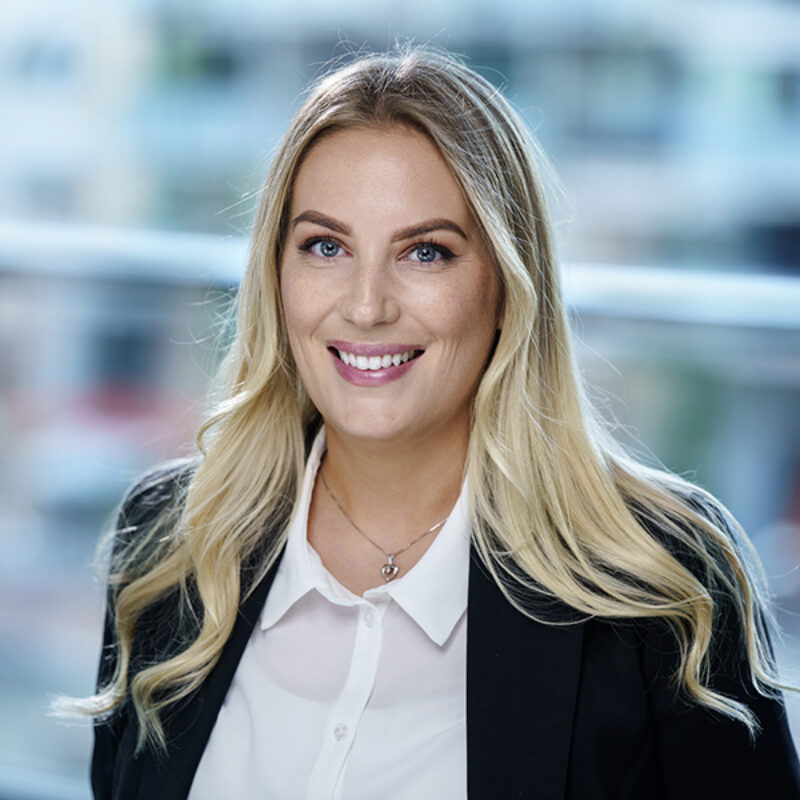 Tine Blomberg Fredheim
HR Manager