Integrations
We have integration with a number of financial systems. If you are already a customer of DNB Regnskap, Sparebank 1 Regnskap or Uni Economy, you can now easily transfer cases directly to debt collection.
We have integration with all known financial systems, including Visma ERP, PowerOffice GO, Cordel and Tripletex. Our solutions are suitable for both small, medium and large companies.
Do you want more information or have questions about whether we offer integration with your financial system? Contact us today, we'll help you get started!
Want to know more?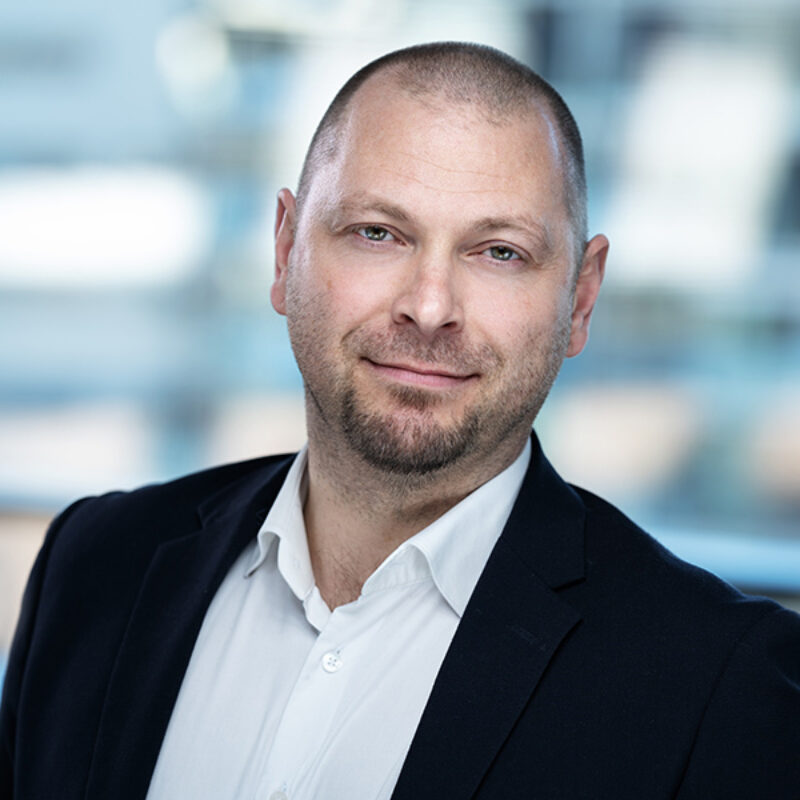 Stian Brekke
Sales and Marketing Director