About us
Axactor has since 2015 helped banks, financial institutions and people to manage their debts. We entered the industry with smart digital solutions and soon became one of the top 10 debt management providers in Europe. But that was just the beginning.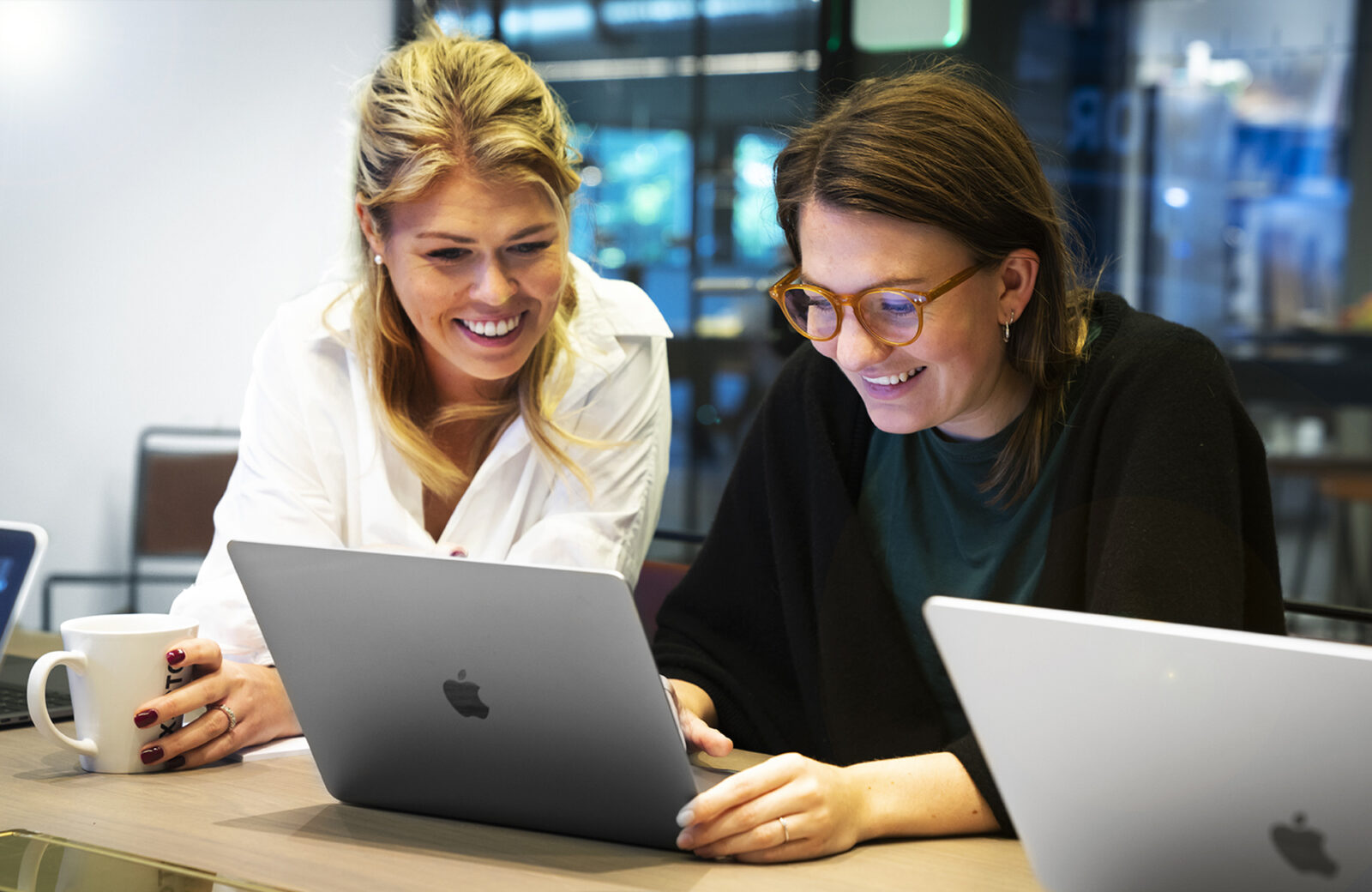 What we are
Axactor is a Nordic-based, next-generation debt management company, with operations in six European countries. We have a track record of solid growth and a strong financial position. We are always looking for new opportunities to grow within new and existing markets. Founded in 2015, we have rapidly risen to become one of the top 10 providers in Europe and our ambitions are high. We are committed to find sustainable solutions for our customers and debtors and work hard to deliver high quality.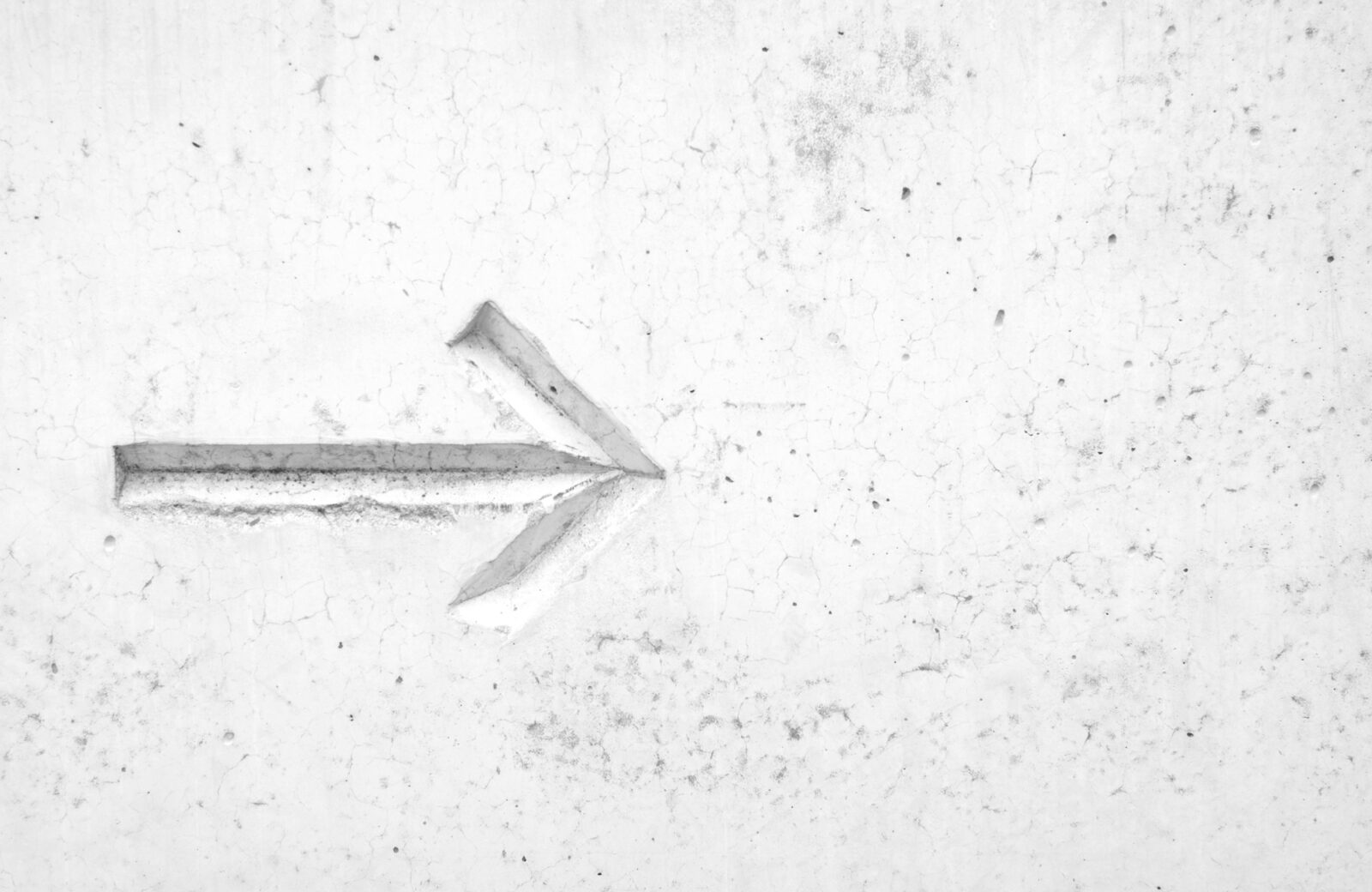 Our strategy
At Axactor we are pursuing a niche strategy. We do not want to be best on everything, but to be best in our carefully selected markets. ​​​​​​​
Growth
Axactor is a young company founded in 2015. To reach our full potential we will continue to focus on growth to become stronger and harvest economies of scale. The focus is to grow in our existing markets in Spain, Italy, Germany, Sweden, Norway and Finland.
Cost leadership
Our competitive advantage is cost-to-collect. Today we believe we are the most cost-efficient player in Europe. We work extremely hard every day to defend and further improve that position. That is our gold.
Markets
On a group level, our strategy is to be the best debt collection agency on 3PC (collection on non-performing loans on behalf of others) and NPL (acquisition of non-performing loans) for Bank and finance on business to consumer unsecured debt. That is what we are best at and where we believe we can thrive on a group level. However, locally we do have great market positions and opportunities beyond the segments described above, which are a key part of the country-specific strategies.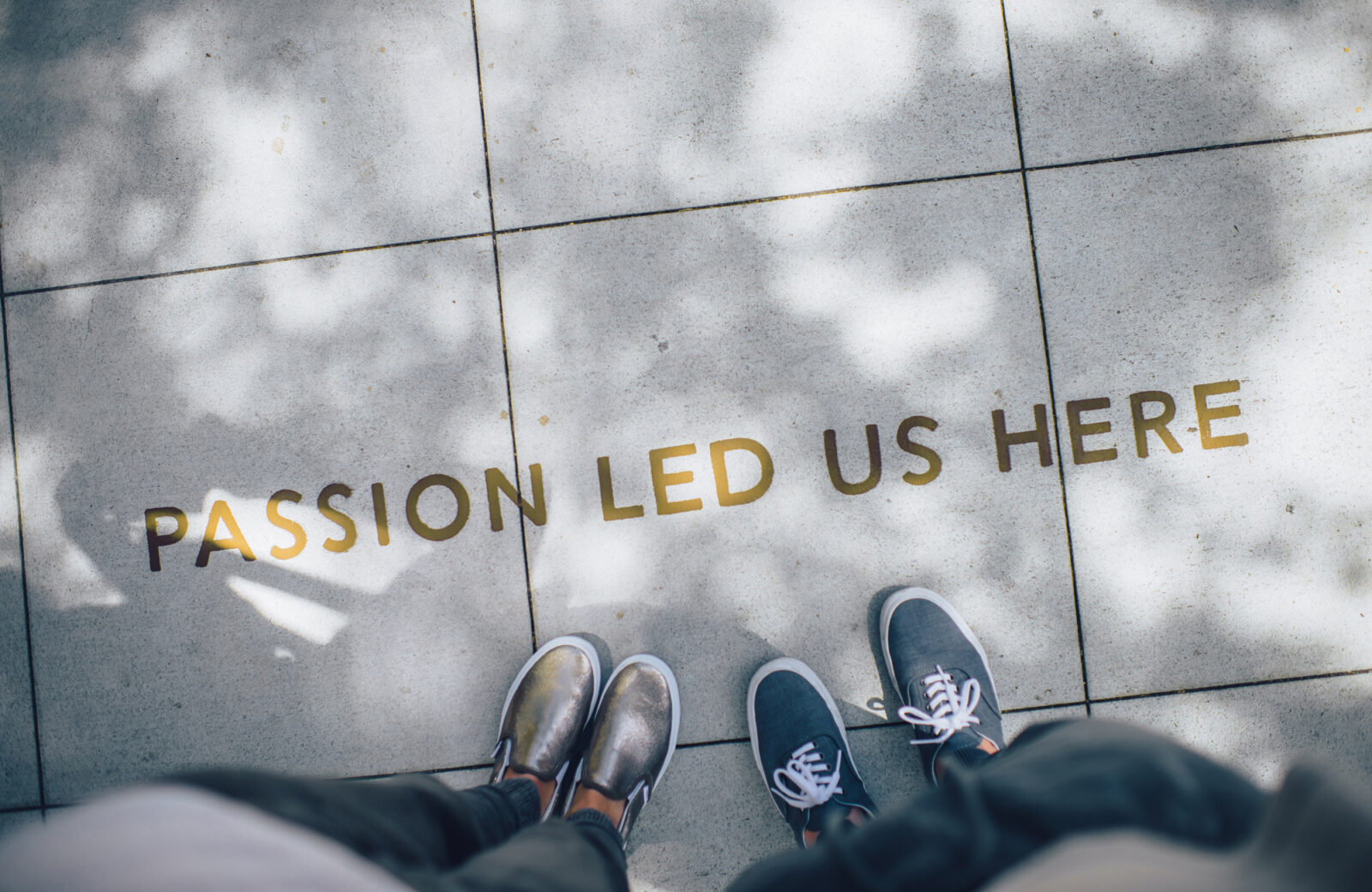 What we want to be
At Axactor, we believe that the collection business plays an important role in society. We help people in a difficult financial situation take steps toward a better one, but first and foremost, we help hard-working companies get paid. In an industry that is perceived by many as rigid and slow, we want to be experienced as accessible and energetic. We believe in strong expertise and understanding what our customers deliver. Our goal is to be in the forefront of development, embracing smart systems and digital tools.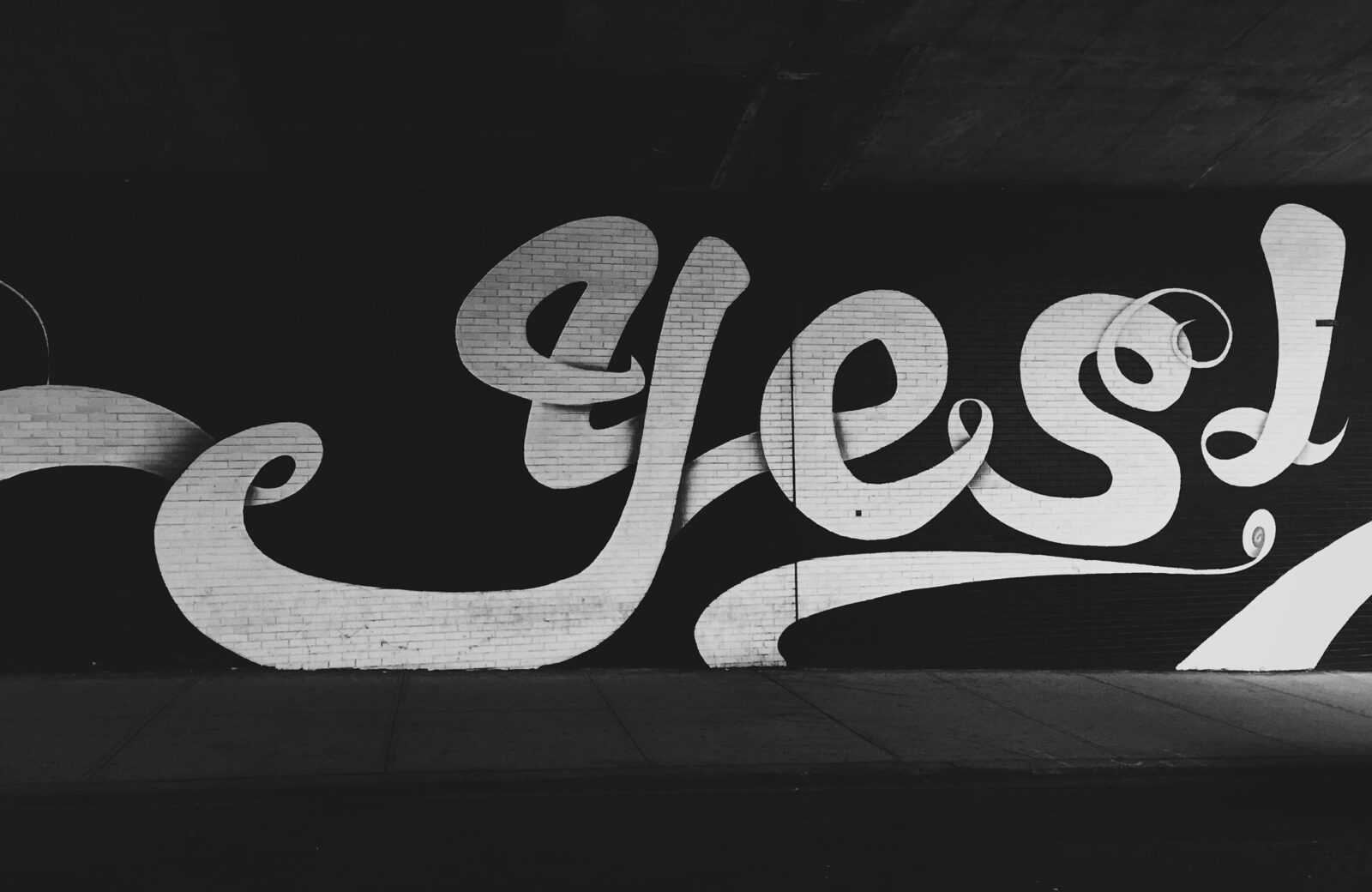 What we do
As a challenger in the collection industry, we made our entrance providing innovative, cost-efficient and smart solutions within IT and operations. Solutions that we believe will revolutionize the industry. We are continuously developing new technology, IT-structure and digital solutions. For example, we have a technological platform specifically designed for scaling up our next-generation debt management business. We are not stuck in the old ways of working, we are building a lean and efficient organization, fit for the future.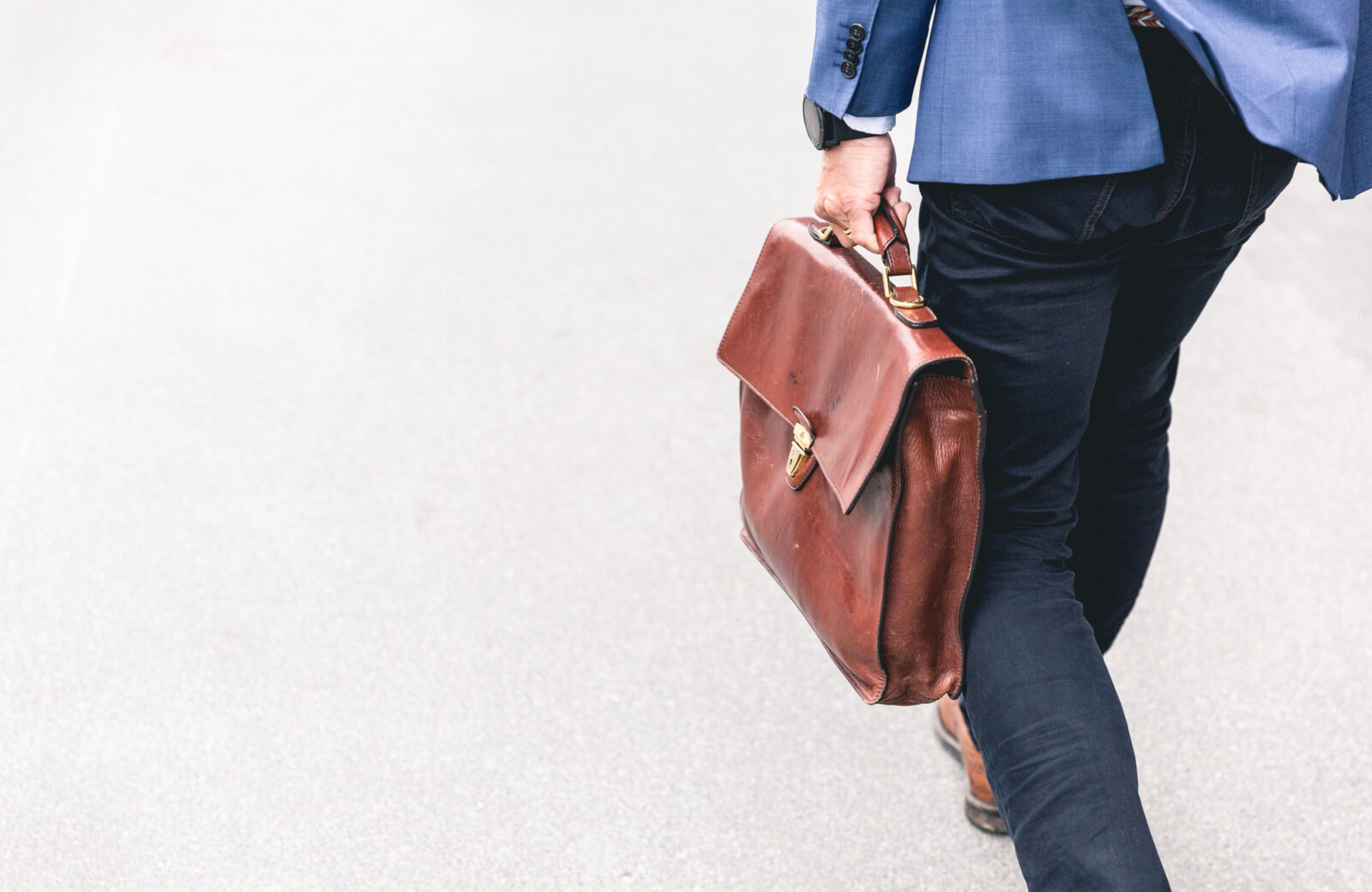 What we've done
We have acquired large portfolios from some of the most reputable European and Nordic banks, and are winning significant contracts with well-known financial institutions. Our focus has been on the market of unsecured Business to Consumer (B2C) loans, but we have also invested in portfolios of secured non-performing loans (NPL). During 2017, Axactor started to invest in Real-Estate Owned (REO) portfolios for the first time. These portfolios are mainly derived from mortgage shortfalls. Most activities involving owning or preparing the REO's for sale are outsourced to third party suppliers.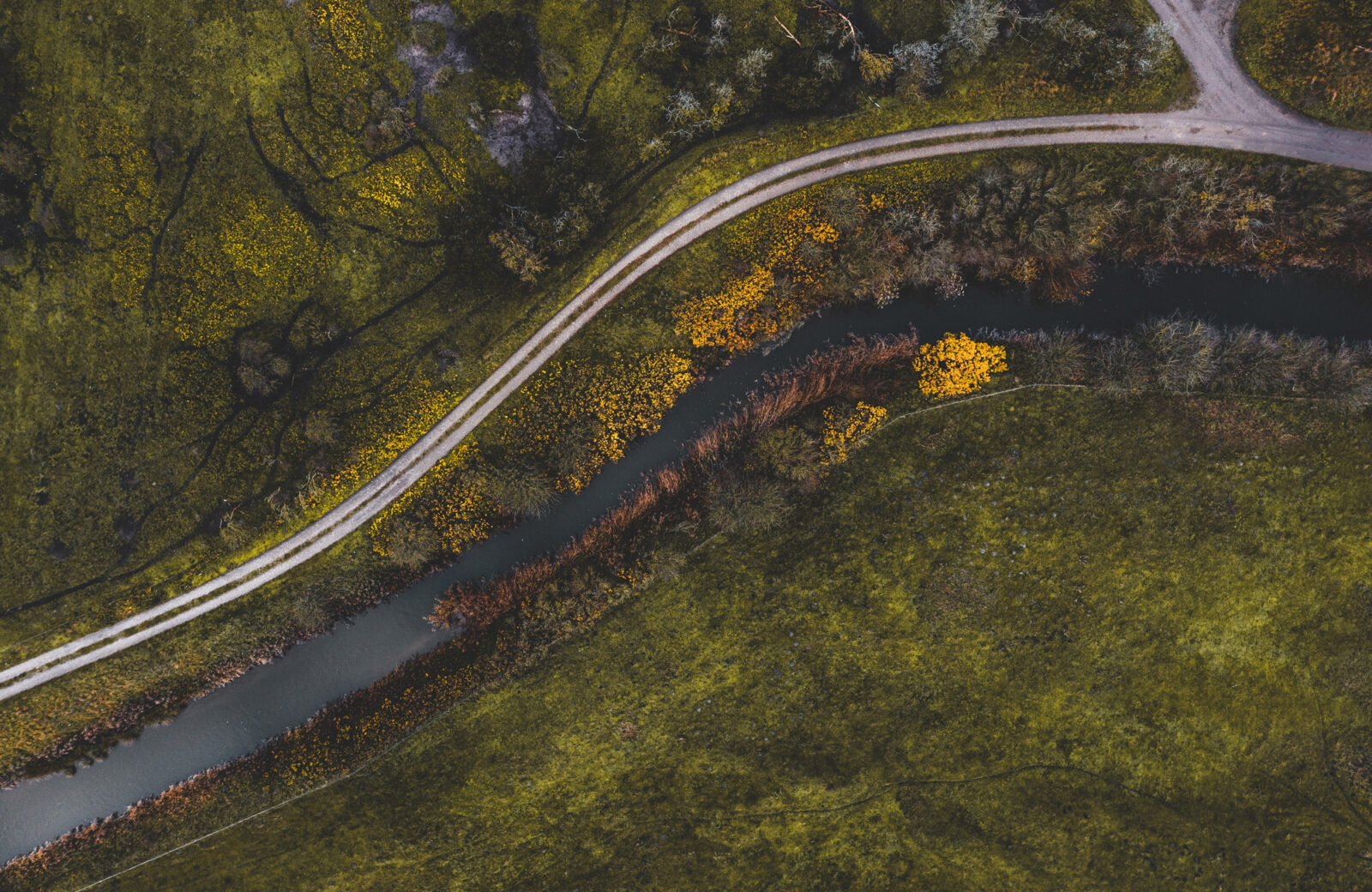 Sustainability
We believe that sustainability begins from within the organization, everyone from the top management level throughout the entire organization are accountable for conducting business in an ethical, sustainable and socially responsible manner.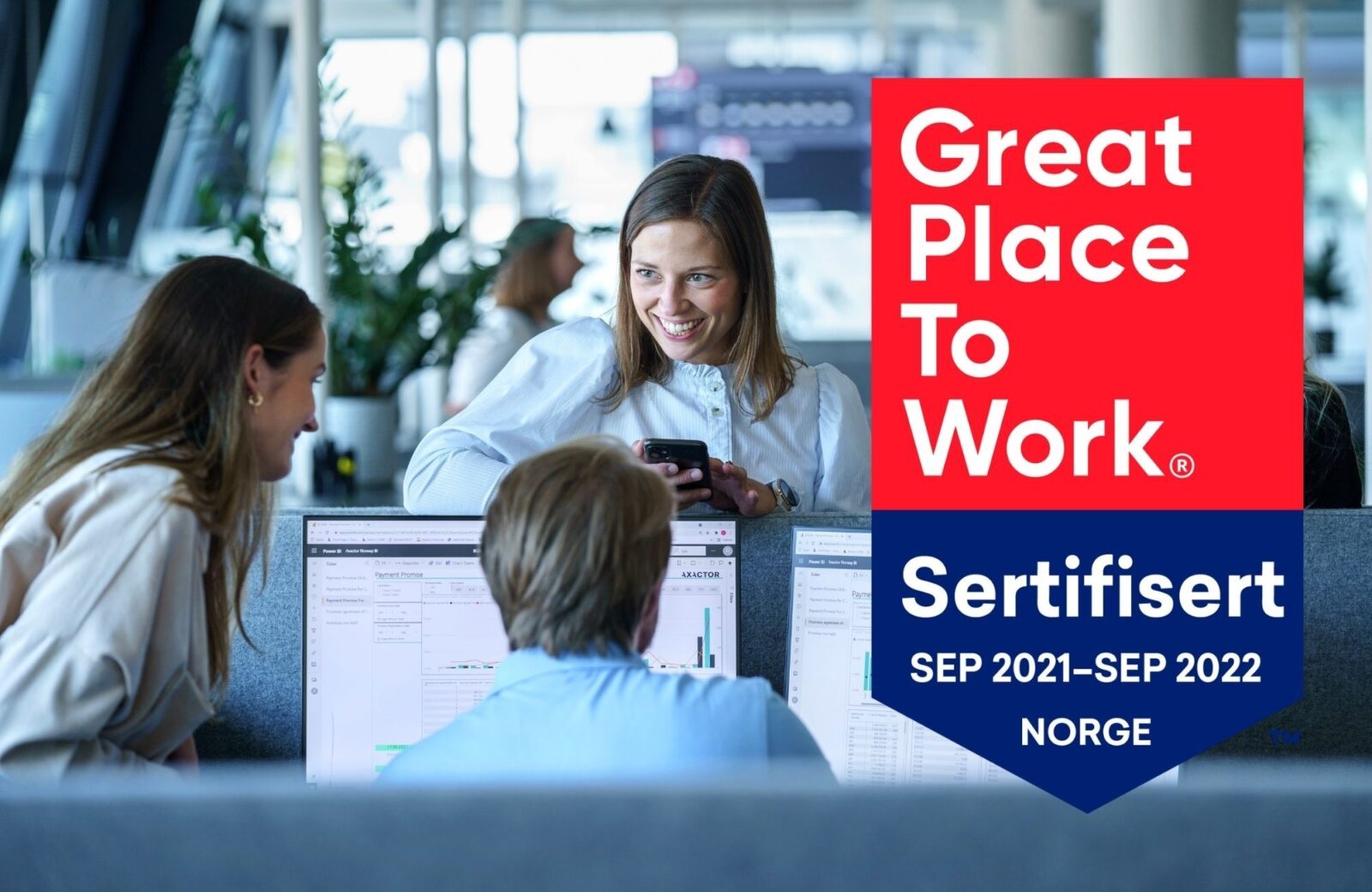 Great Place to Work®
Our employees are our most important asset. We are very proud that Axactor Norway has been certified as a Great Place to Work company.