Sustainability
We believe that sustainability begins from within the organization, everyone from the top management level throughout the entire organization are accountable for conducting business in an ethical, sustainable and socially responsible manner.
Our purpose is to help people and companies to a better future. We recognize that business has a role to play in solving social challenges through responsible investments, by supporting and developing the skills of the employees, and by offering innovative products that cater to customers' needs. This combines faster payments and respectful treatment of debtors, brings down outstanding credits, secures a stronger financial market, creates opportunities and increases the quality of life for many people in financial difficulties.
Through our core business and supply chain, we create economic value and opportunities for society and communities, provide jobs and develop capabilities among employees and beyond the company. We, as a company, want to be close to the community where we operate, where our country organisations are the hub of our customer relationships knowing local regulations and market conditions for customers and debtors the best.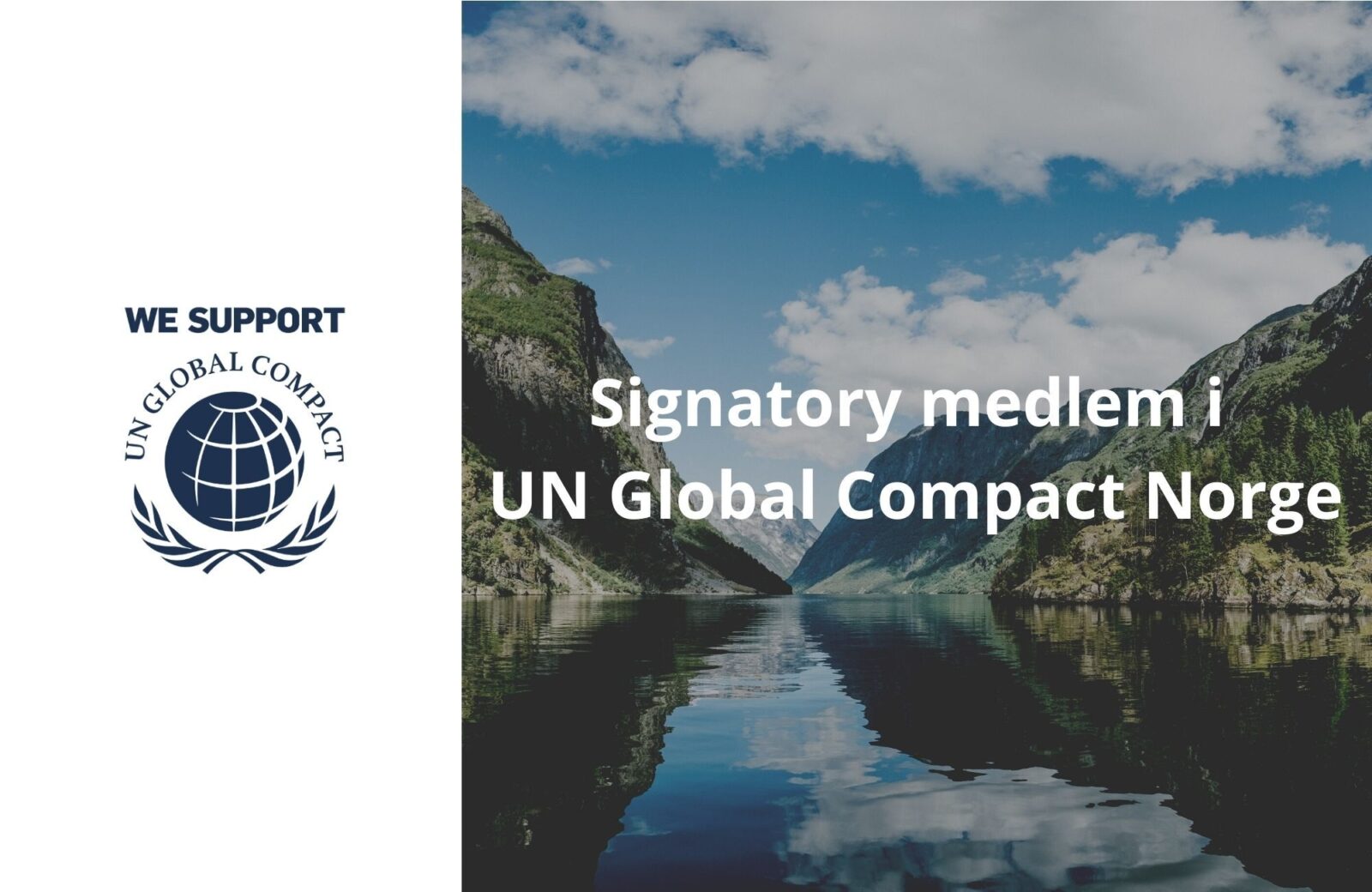 We support UN Global Compact Norway
In June 2021, Axactor became a signatory of the UN Global Compact principles further recognizing the importance of sustainability.
Do you have any questions?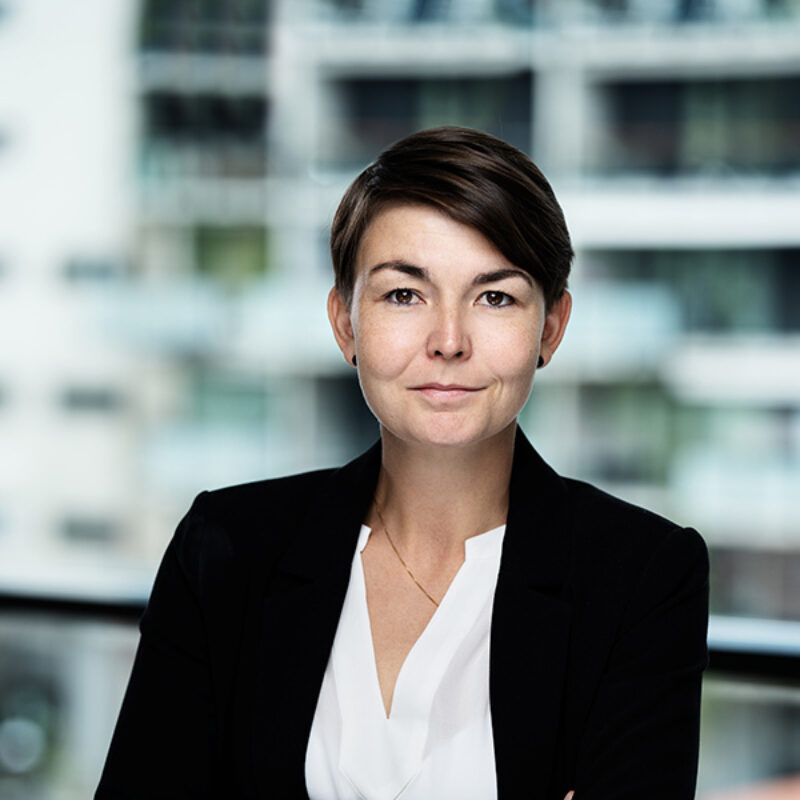 Stina Koren
Country Manager