04 August 2021
Axactor Norway
Axactor Norway has signed up for CEO Commitment
The time has come to act and Axactor wants to be a contributor to a more sustainable society. Our Country Manager, Stina Koren has signed the CEO Commitment; a new initiative for increased diversity, equity and inclusion in the business community.
CEO Commitment is an initiative started by MAK & ODA, and aims to bring together forward-thinking leaders and decision makers from companies and organizations that believe in the value of diversity in the workplace. By signing the CEO Commitment, we commit to prioritizing and putting diversity and inclusion on the agenda at a strategic level to build an organizational culture where everyone has equal opportunities to succeed, regardless of gender, age and ethnicity.
As one of Norway's largest debt collection companies, we have an important role in society and are an actor and role model that has great influence. By making our work visible, we hope that we can inspire and influence other companies to work strategically towards a common goal, namely a more inclusive society and equal rights for all.
Why is CEO Commitment important for Axactor Norway?
Commitment to diversity, equity and inclusion is already a strategic priority for us in Axactor Norway and across the Axactor Group. Activities to ensure the focus this work deserves have been established. We have local ESG goals linked to diversity and inclusion, and we ensure that our goals are operationalized in that they pervade our policies, procedures and leadership processes and we strive towards transparency in our communication. We recruit and develop our leaders to actively drive these initiatives, and we have leadership principles and values that support them. This is all so important for us because we unreservedly support the basic human right to be included – regardless - and we believe that inclusion and diversity make us stronger as an organization and as individuals.
Why is CEO Commitment important to you as a leader?
Not only does the platform of "CEO Commitment" correspond with our values and strategic priorities as an organization, it also resonates entirely with my personal values. I am very value-driven – both in my personal life and in my professional life. Equity and a general respect for other human beings have always been central to me - completely irrespective of gender, ethnicity or any other factor that contributes to our uniqueness as individuals. Furthermore, a positive and trust-based organizational culture does not, in my experience, exist without a conscious awareness surrounding diversity, equity and inclusion. As a part of this community of CEO's, I want to share our experiences and I want our organization to learn from others to further our efforts towards diversity, equity and inclusion.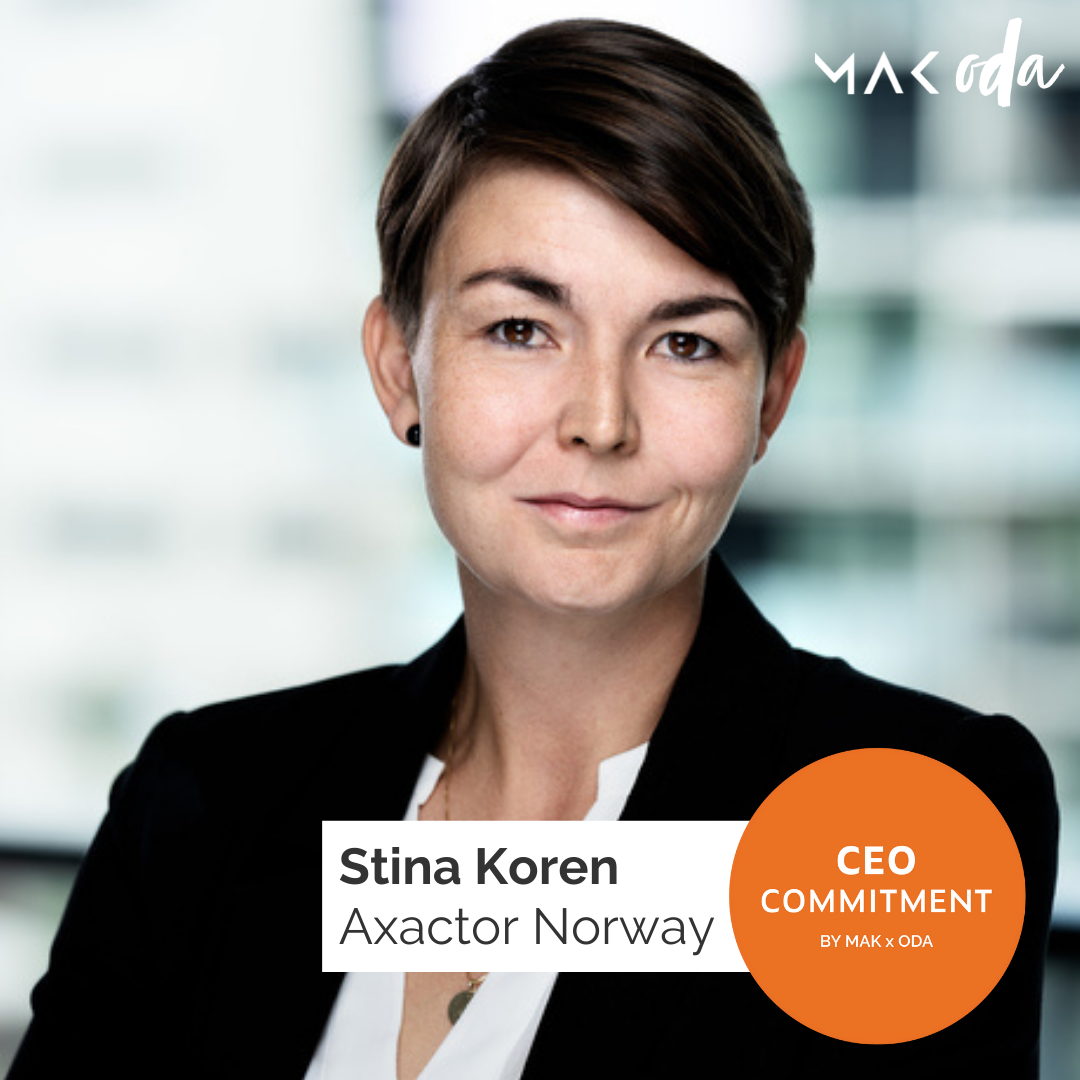 Du you have any questions?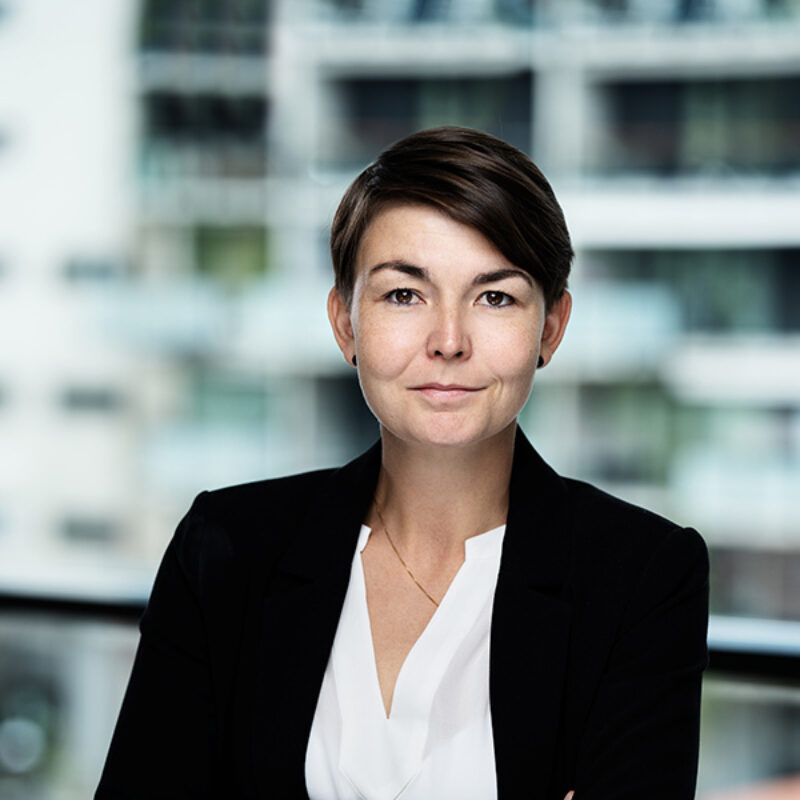 Stina Koren
Country Manager