02 June 2021, 08:15 CEST
Axactor Group
Press release
Axactor SE: Xtrainvestor live event 2 June 2021 at 11:00 (UTC+2)
Axactor will do a company presentation followed by a live Q&A session with CEO, Johnny Tsolis, and Interim CFO, Kyrre Svae, on Wednesday 2 June at 11:00 (UTC+2).
The presentation will be held in Norwegian, while the Q&A session is open for questions in both Norwegian and English. The event is hosted by Xtrainvestor and is open to all interested parties. Moderator will be Equity Analyst Håkon Astrup from DNB Markets.
Attached is the presentation for the event.
Link to the webcast: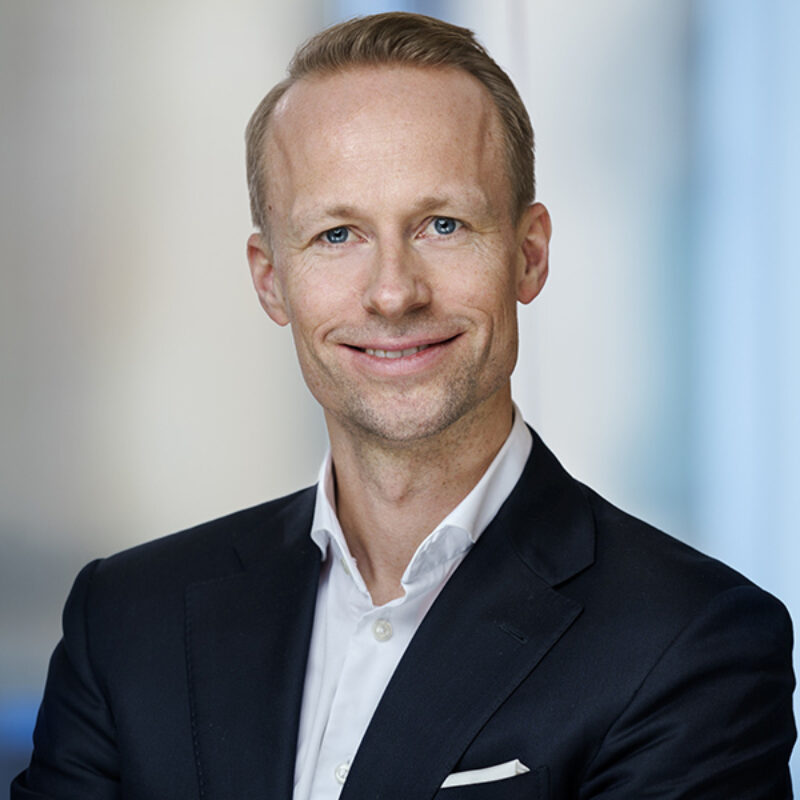 Kyrre Svae
Chief of Strategy and IR