We help you get paid!
Are you interested in hearing more about our services and looking at Axactor as a potential supplier and partner for debt collection? Contact us!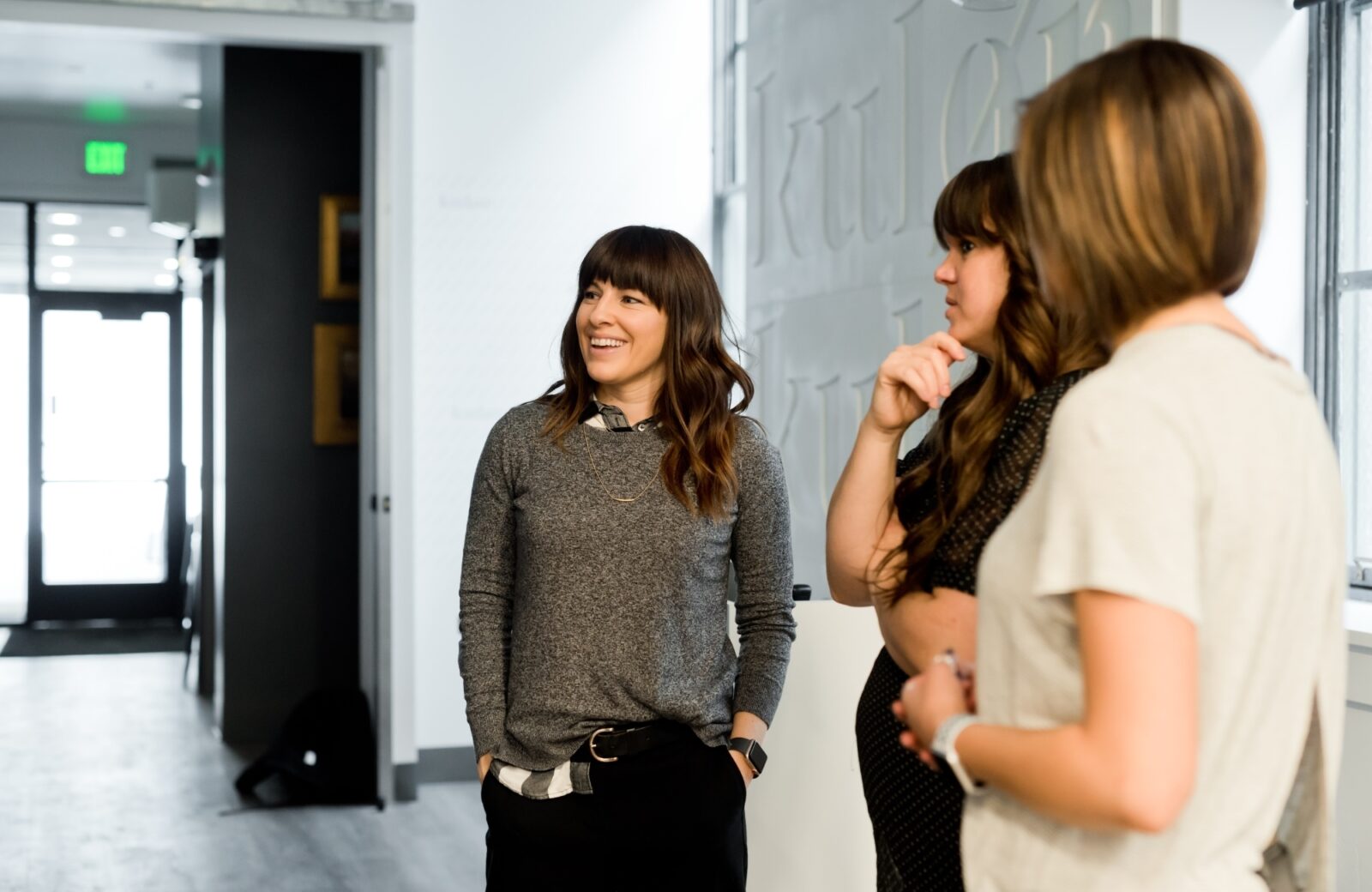 Our collaboration and integration partners
We collaborate with a number of players. We deliver integration to all financial systems.
Interested in knowing more about what we can do for you? Get in touch and we'll tell you more!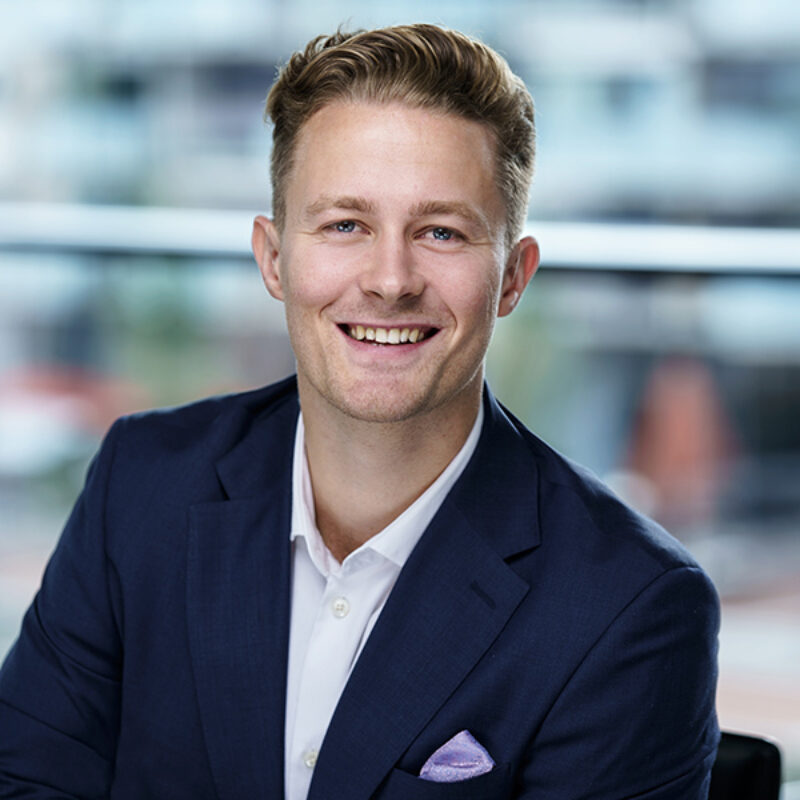 Aasmund Lie
Account Manager