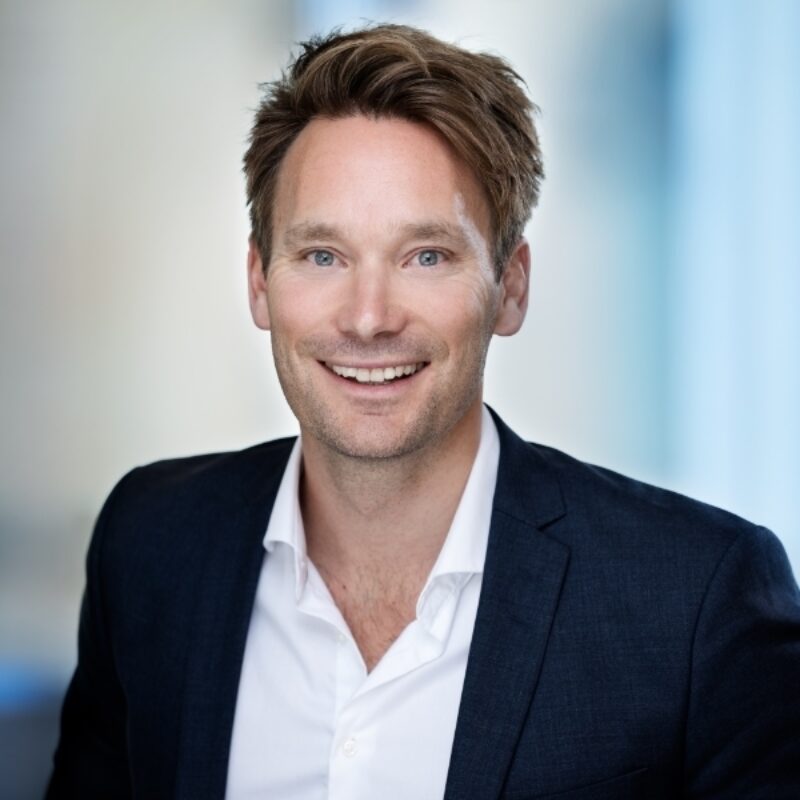 Arnt Andre Dullum
Chief Operating Officer
Experience
Mr. Dullum is the Chief Operating Officer at Axactor Group, overseeing the company's business operations.
Prior to the Chief Operating Officer role, he was Head of Operations in Axactor Norway, and he has held multiple roles within Lindorff Group and Lindorff Norway, including Operational Director and Project Director. Mr. Dullum has extensive international experience, working on multiple Pan-European projects, and has also been stationed in Spain and the Netherlands for extended periods as an expatriate.
He holds a bachelor's degree from BI Norwegian Business School (BI) and an MBA with the highest distinction from Norwegian School of Economics (NHH).