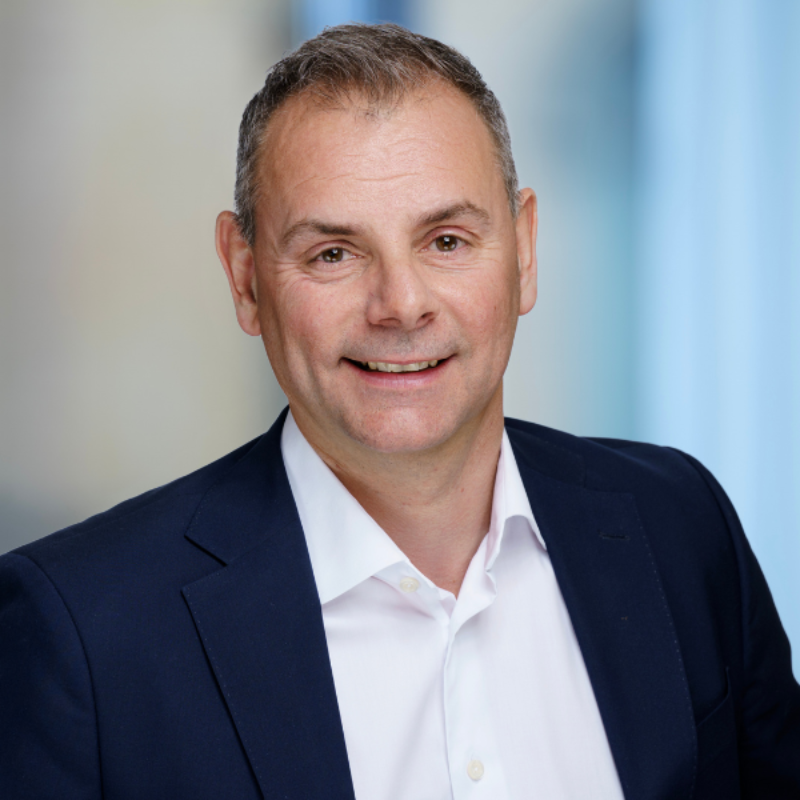 Johnny Tsolis
Chief Executive Officer
Experience
Mr. Tsolis is the Chief Executive Officer at Axactor, in charge of managing the company.
Mr. Tsolis is a co-founder of Axactor and has previously held positions as Chief Financial Officer and Chief of Strategy & Projects. He has eight years of experience from working as a consultant for the Lindorff Group, with main focus on PMI/cost, productivity improvement and post-merger acquisition processes. Mr. Tsolis has a broad international experience with more than five years on projects abroad, primarily in Spain, Germany, the US, the Netherlands, Denmark, Sweden and Finland. Mr. Tsolis' former work experience includes positions as a partner at Cardo Partners AS, partner at DHT Corporate Services, Handelsbanken Capital Markets and Arkwright.
Mr. Tsolis graduated from BI Norwegian Business School (BI) with an MSc in business degree.