Diversity in Axactor
We strive for diversity, non-discrimination and equal opportunities in Axactor. We know that these are key factors make a positive contribution to our business.
Diversity, inclusion and equality make a positive contribution to our business
Our employees are core for our ability to reach our vision to be the industry benchmark. Inclusion, diversity and equal opportunities are among the areas we focus on.
To work for Axactor is to be a positive force in society by helping customers and debtors to a better future. Our core values - passion, trust and proactive - permeate our business and our culture. They serve as a declaration of how we treat each other, our customers, debtors and our partners and how we are perceived in the market.
Diversity enriches
Axactor conducts long-term work on creating an inclusive work climate, increasing diversity and equal opportunities. We believe that a workforce compounded of people from different walks of life is an advantage to both our culture and growth. As an employee, you should at all times experience respect and inclusion from co-workers. Our ambition is to attract, recruit, develop and retain employees with diverse backgrounds and perspectives. Axactor should reflect the natural diversity of society at large.
​​​​
​​​​​​​We have a zero-tolerance towards discriminatory behaviour and does not tolerate discrimination based on age, gender, pregnancy, maternity or paternity leave, ethnicity, political opinion, philosophy of life, functional ability, religious beliefs and/or sexual orientation, or any other characteristics. As an employee, you should at all times experience respect and inclusion from co-workers.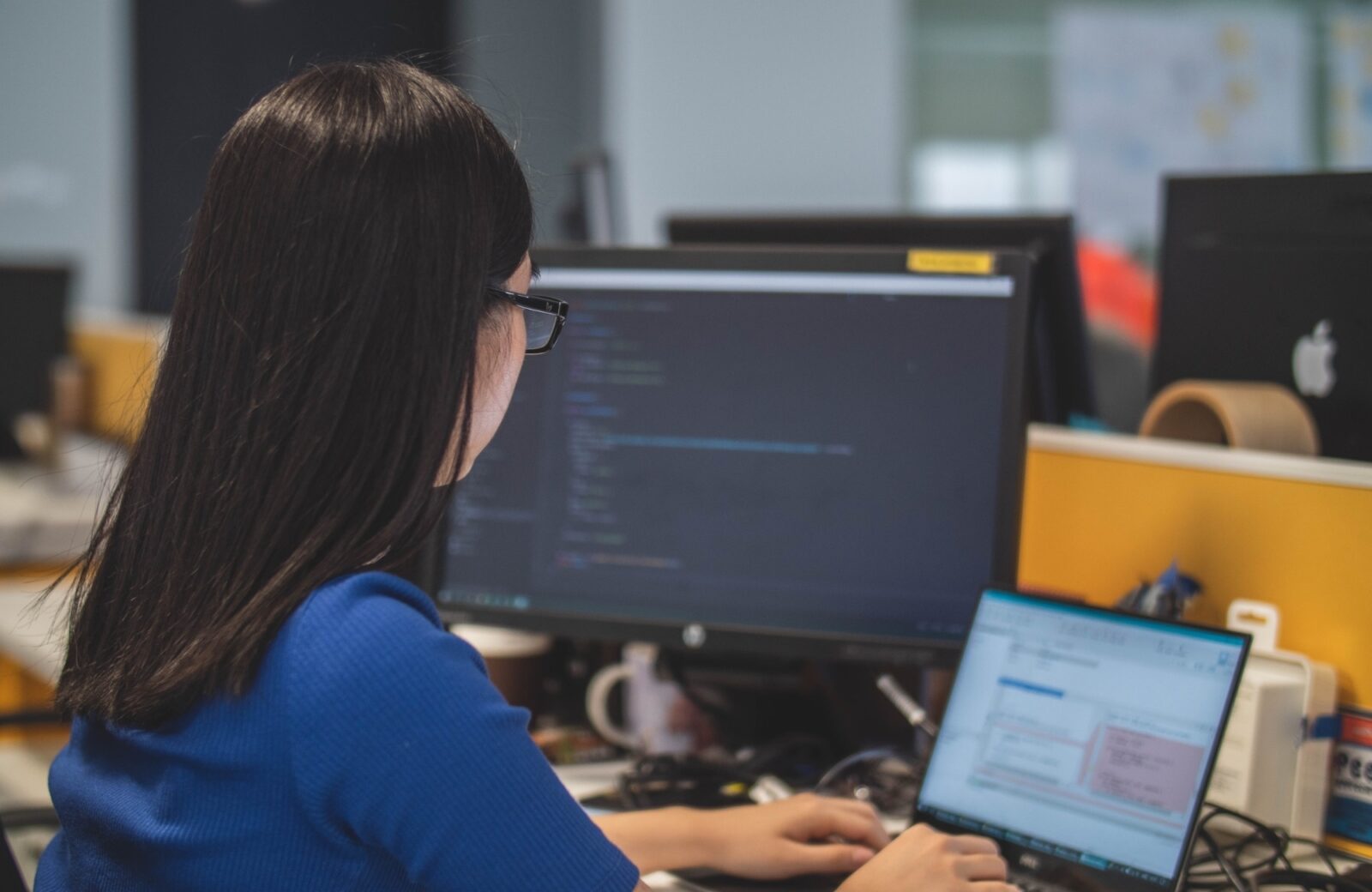 A few leaps toward greater diversity and equality
Examples of measures to increase diversity include writing advertisements for vacant positions in an inclusive manner among others to attract more women in leadership positions and reflect the diversity our employees represent in branding and recruitment material. We seek to engage in relevant networks to attract different types of persons to achieve a more balanced gender distribution across all levels, business functions and countries.
Gender equality and diversity shall be included in leadership courses for new managers and as part of leadership development activities in all countries. Each employee shall have appraisal talks where development plan are made. Where other things are equal between male and female candidates, we shall choose female candidates in leader and other key positions. We shall encourage women to take responsibilities roles and offer them specific coaching leadership program to develop their leadership like participation in the mentor program.


- Axactor offers job opportunities to individuals with disabilities.
- All offices are universally designed to accommodate employees with disabilities.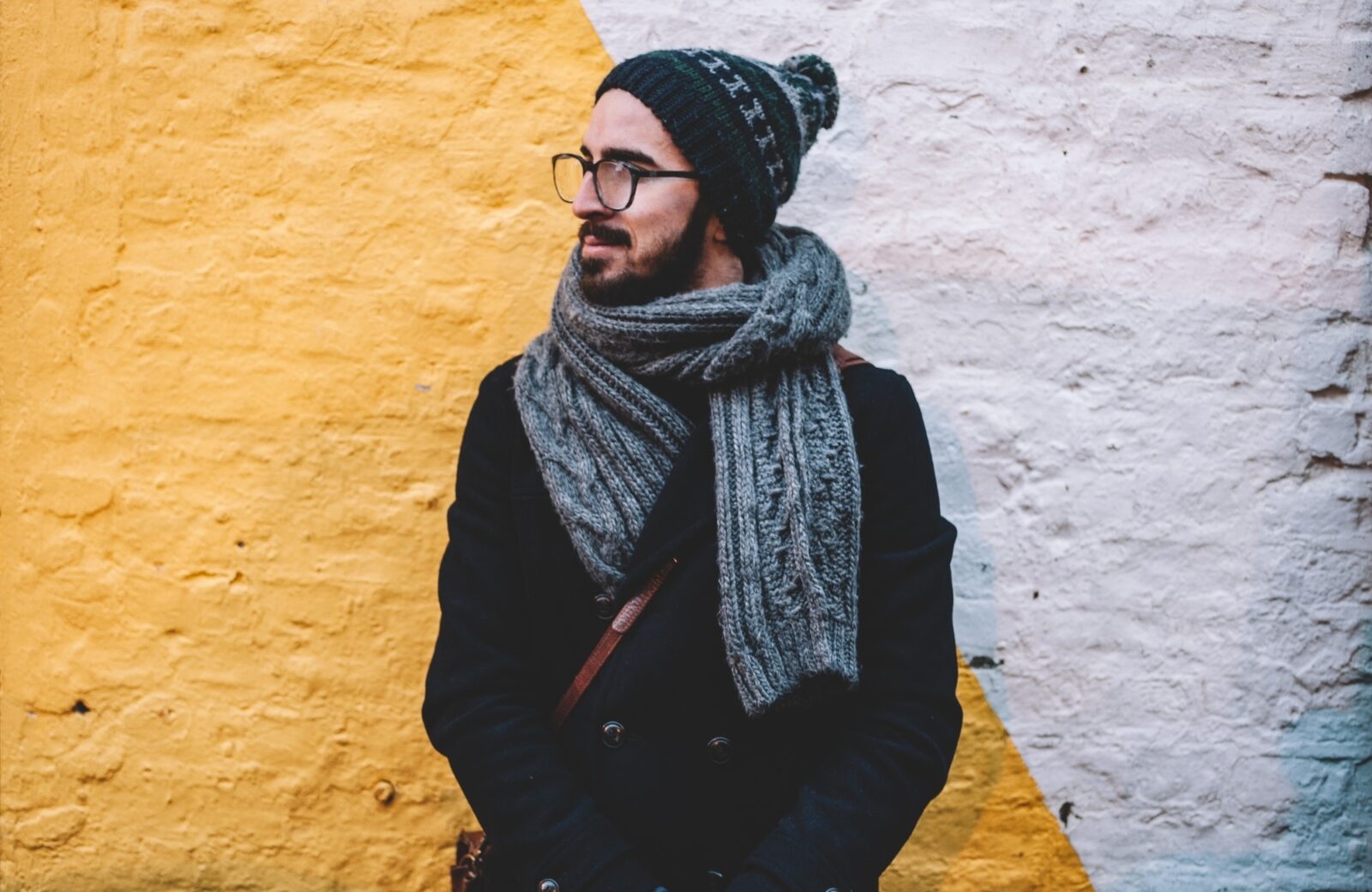 Hiring students provide young academics access to the right employers and increases employment in groups that can find themselves outside today's labour market. Axactor offers students different job training opportunities in several countries where it operates. The aim is to support the company's succession- and competency planning and promote gender equality and diversity.
As part of the training, each student works at Axactor full-time or part times of their studies, takes relevant professional development courses and learns about the Axactor culture. Several students are offered jobs with Axactor, while others gained a valuable experience for their CVs.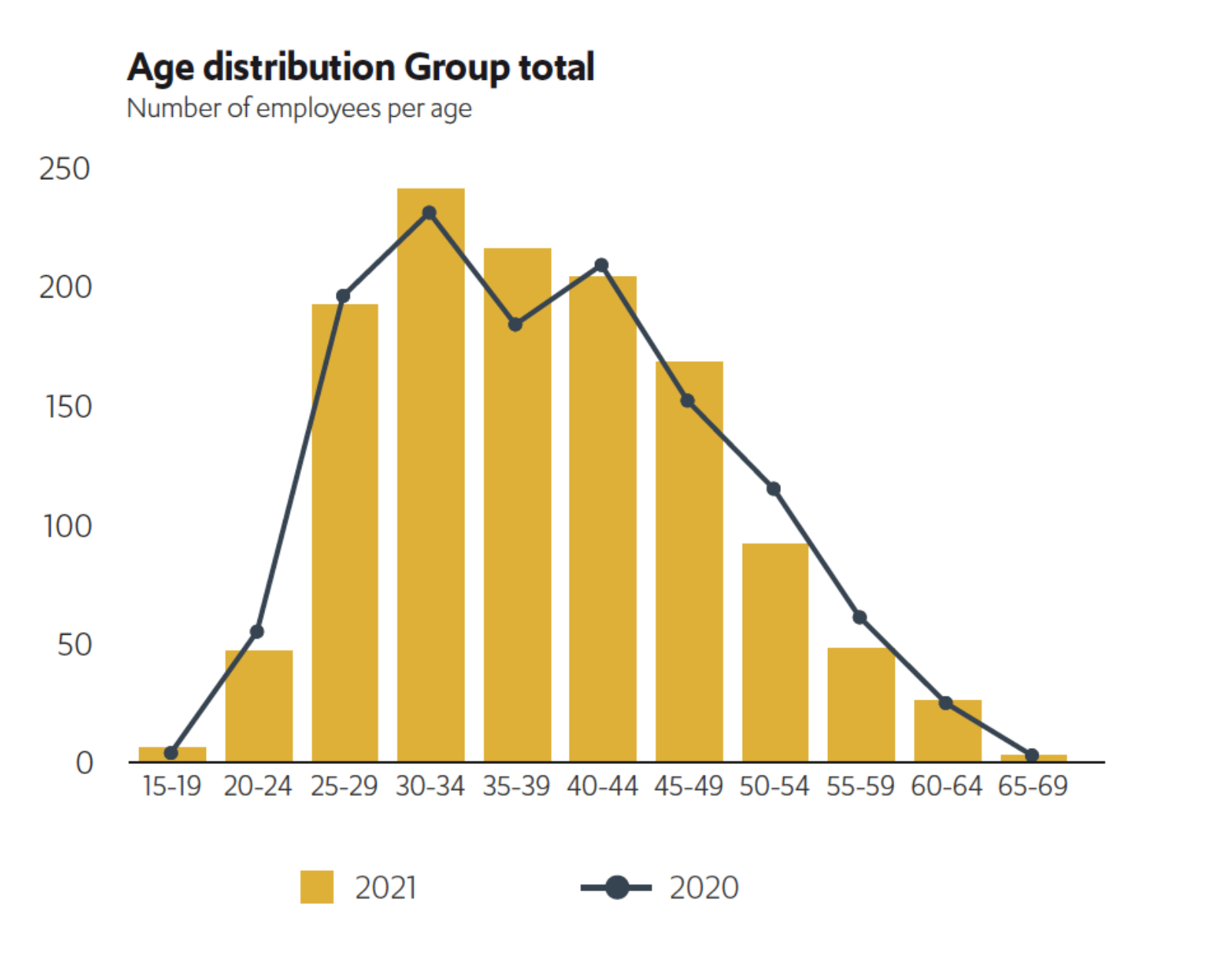 Continued work after retirement
Axactor also has measures in place that help to ensure that older employees can continue working also after retirement age. The measures vary between countries. It includes the possibility of reduced working hours and extra holidays. Out of Axactor's 1,235 employees, 7 % are in the age over 60 years.
Equal pay for equal work
The Axactor remuneration policy states the principle of equal pay for equal work or work of equal value considering the market condition. From a gender equality perspective and a legal perspective, it is important to monitor the development of pay differences between men and women.
Axactor is working systematically to ensure equal pay for equal work or equal value and to rectify unwarranted pay differentials between women and men. We perform annual analyses of all countries to facilitate discussions with people leaders, country management and the local unions on equal pay gaps.
Axactor works closely with people leaders who oversee delivering fair and equal pay to create greater awareness and ensure that pay levels are correct. We also work in developing a job framework across all countries to support both the identification of comparable roles, competencies and expectations and ongoing work on market-informed fair and equal pay.
Unfortunately, the work to achieve equal pay for equal work is not easy to achieve short term.
There are more men in the company's top positions, more women in support functions as e.g. HR and more women in part-time positions. However, these challenges are not hindering Axactor from reaching the goal of equal pay for equal work value long-term.
We know there is more to do, which is why we are continuing to encourage initiatives and inclusive behaviours across our business to address it. The pay gap between women and men is being analysed to identify targeted measures to reduce the gap. In addition, guidelines for wage determination is being developed.
For us, reporting and addressing our gender pay gap is not just a mandatory requirement; it is fundamental to us being a diverse and inclusive organisation that lives up to our purpose of helping people and companies to a better future.

Want to know more?