Student @Axactor
We focus on tomorrow's talents and help students and recent graduates get off to a good start in their careers.
Whether you are studying and writing your Bachelor's/Master's degree thesis, you want practical work experience or an internship, this is a great opportunity to get to know and gain a foothold in the financial industry.
What we offer
As a student in Axactor you get the opportunity to gain relevant work experience and build a network in an innovative and fast-paced environment. We can offer:
Topics for your Bachelor's or Master's degree thesis
Practical work experience / part-time work
Internship
As a challenger in the debt collection industry, our goal is to make collection smarter and to contribute to a more sustainable society. We work strategically and purposefully with ESG and our sustainability goals. As part of a larger group with operations in 6 European countries, we can offer good career opportunities.
As a student with us you get the opportunity to exchange experiences with students in the other Axactor countries; Sweden, Finland, Germany, Italy and Spain.
Why do we focus on students?
For us at Axactor people are the most important resource we have and we work hard to make it easier for employees to thrive, grow and develop. Our experience is that students add value to the organization in the form of new impulses, perspectives and thoughts. We also see the value of helping students into a practical work situation at an early stage of their degree.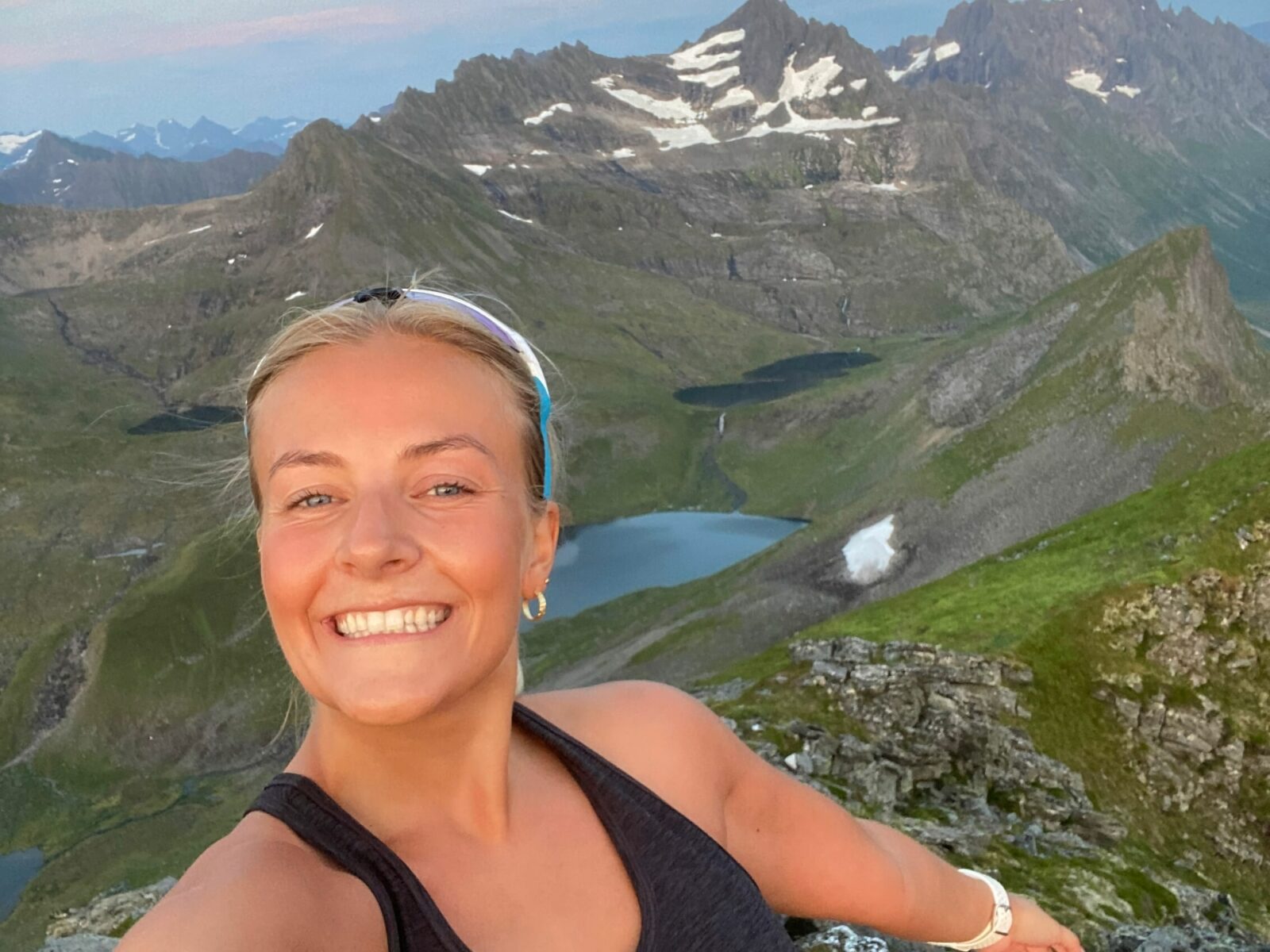 Malene Brautaset
Intern @AxactorGroup 2021
"I was fortunate to get the opportunity to get a two-month internship at group where I managed the group's risk management, implemented a new risk system. This gave me important and relevant experience when applying for job when I finalize my master."
"I am proud of the high amount of young people and students working in Axactor. Students contributes to Axactor's success not only by adding extra capacity and competence but by contributing to a good work environment and by challenging our way of working. I am also pleased that we can provide work experience to groups who are outside of today's job market."
Vibeke Ly - Chief of Staff, Axactor Group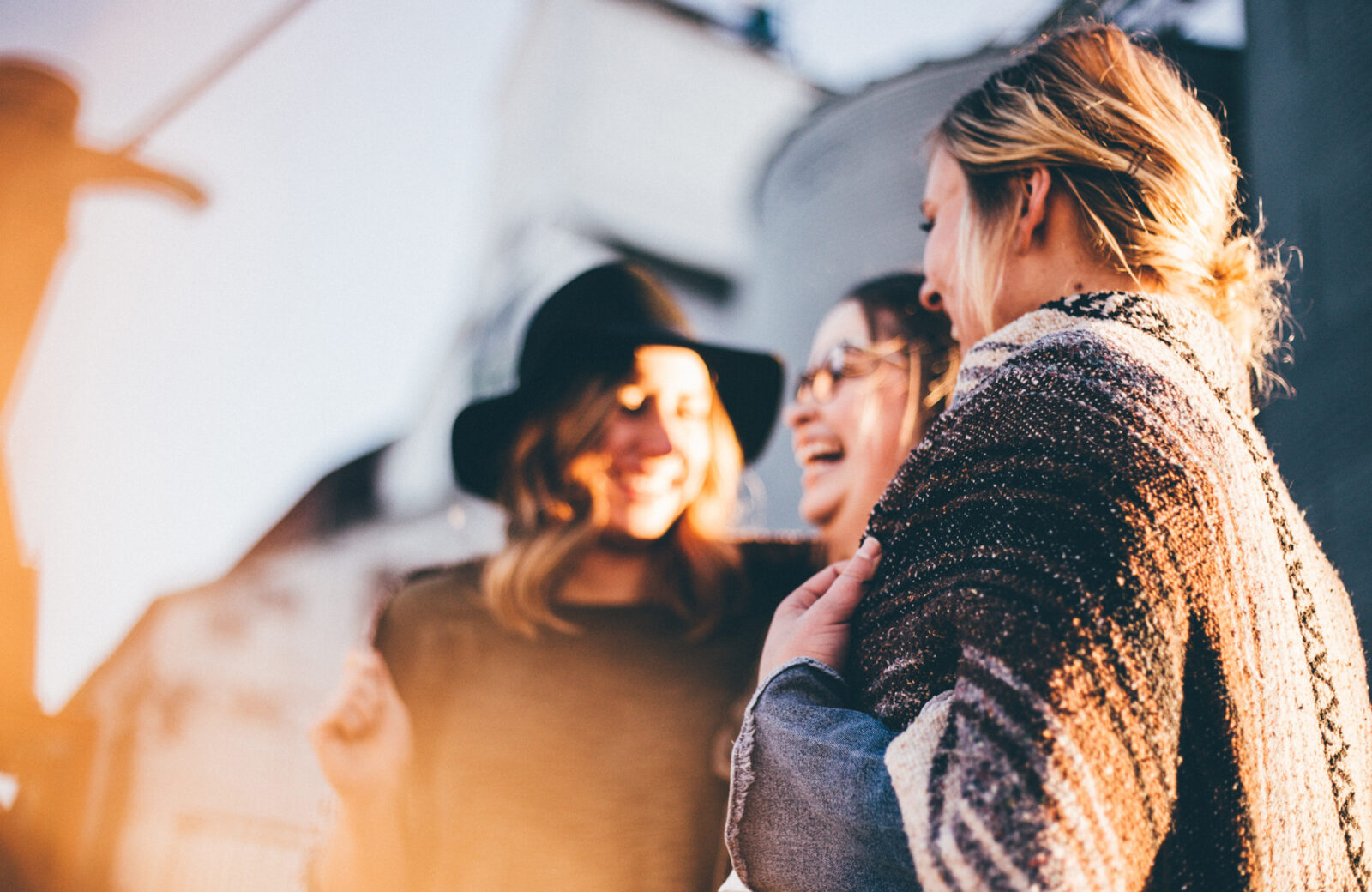 Ready to apply for a job?
We encourage you as a student to create a profile and sign up for our newsletter in your local country. Then you will automatically be sent vacancies from your local Axactor office.