Debt information
Credit rating and overview over outstanding debt.
Axactor believes people, systems, and funding are the key success factors for a good operating model in the debt management industry, and the ability to secure financing at competitive terms is a crucial element of the Company's growth strategy.
Credit rating
Axactor has an Issuer credit rating / Corporate family rating with two rating agencies, Moody´s and S&P.
Rating ACR03 and ACR04 Bond
Overview over outstanding debt
| | RCF | ACR03 | ACR04 |
| --- | --- | --- | --- |
| | | | |
| Debt type | Revolving Credit Facility | Bond | Bond |
| ISIN | n/a | NO0011093718 | NO0013005264 |
| Security | Secured | Unsecured | Unsecured |
| Nominal value/ facility limit | EUR 545m | EUR 300m | NOK 2300m |
| Coupon | EURIBOR/NIBOR/ STIBOR + margin | 3m EURIBOR + 535bps | 3m NIBOR + 825bps |
| Maturity | 28 Jun 2026 | 15 Sep 2026 | 7 Sep 2027 |
| Rating | Not rated | Rated (see table above) | Rated (see table above) |
Investor relations contact
Please contact Investor Relations if you have any requests or questions about Axactor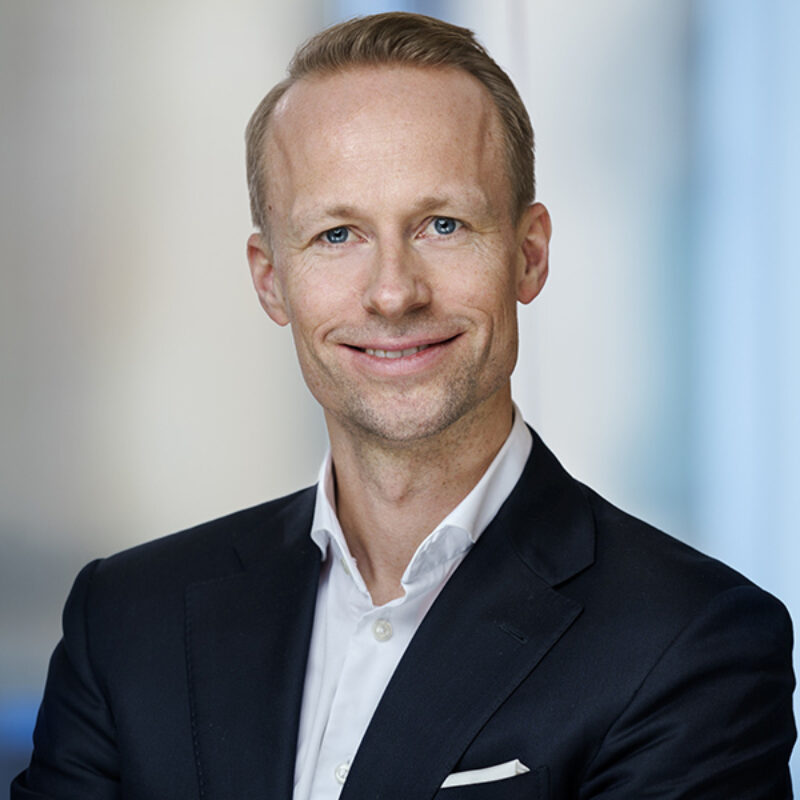 Kyrre Svae
Chief of Strategy and IR