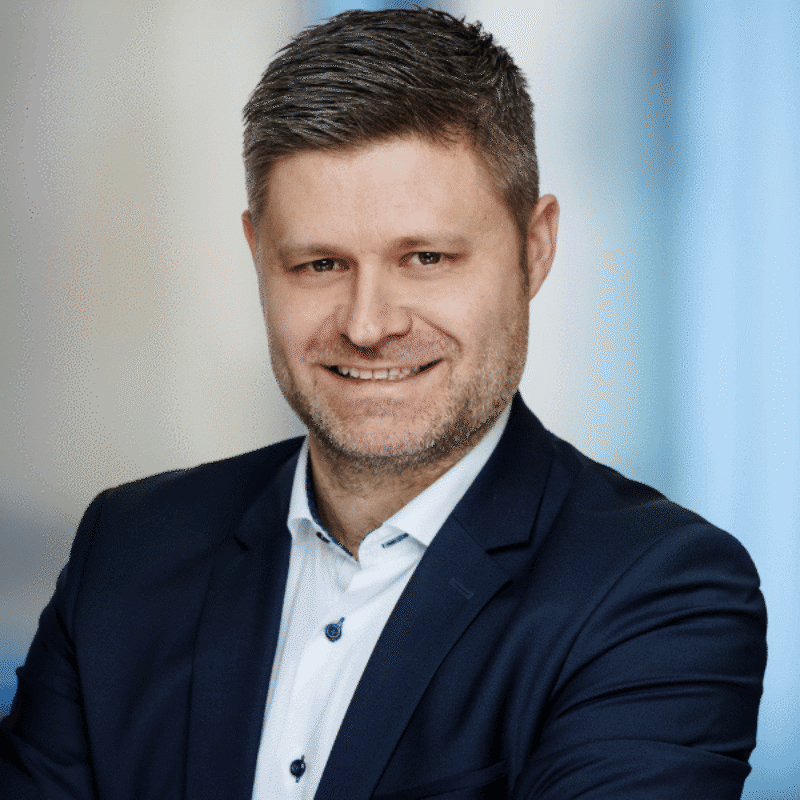 Karl Mamelund
Chief Investment Officer
Experience
Mr. Mamelund is the Chief Investment Officer at Axactor Group, and primary responsible for the evaluation and purchase of Axactor's portfolios.
He has 15 years of experience from management consulting and transaction advisory in PwC, Cardo Partners and EY. He has worked with strategy development, profit improvement, organizational development, valuation and due diligence projects in a wide range of industries, including various sectors of the financial services industry. Mr. Mamelund worked as Group Portfolio Director in Axactor prior to taking on the Chief Investment Officer role.
He holds a master's degree in economics and business administration from the Norwegian School of Economics (NHH).