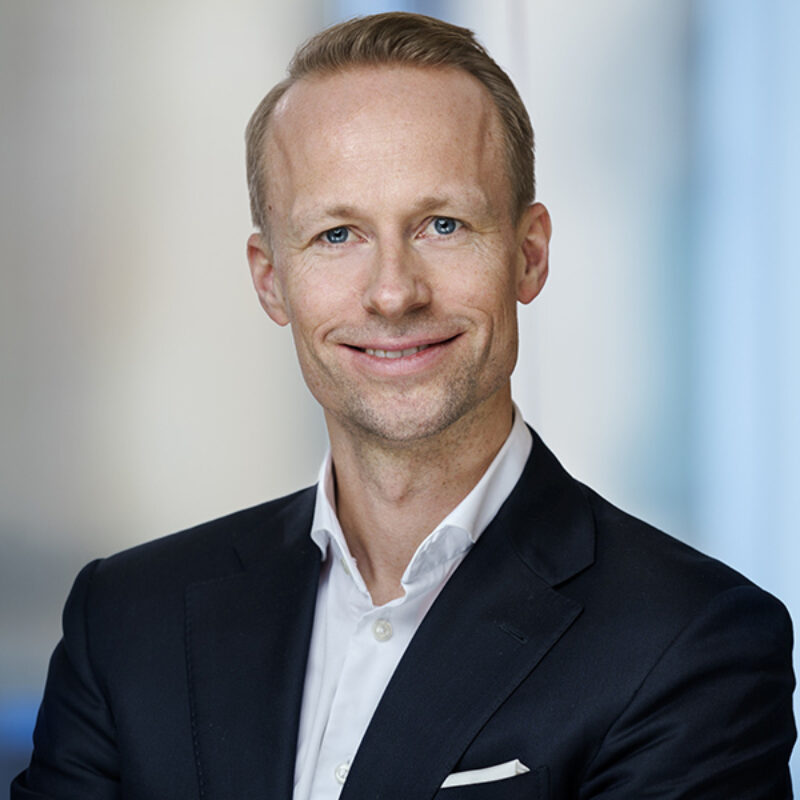 Kyrre Svae
Chief of Strategy and IR
Experience
Mr. Svae is the Chief of Strategy and IR at Axactor Group, responsible for the strategy formulation and investor relations.
He has fourteen years of experience working primarily as a management consultant on projects in Norway, Sweden, Denmark, Finland, the Netherlands, Germany and the USA. Mr. Svae has extensive experience from strategy development, operational improvement and M&A in a wide range of industries, including the debt management industry. His former work experience includes positions as founder and managing partner in Breidablikk Consulting AS and partner in Cardo Partners AS.
Mr. Svae holds an MSc from Copenhagen Business School, with part of the degree from Harvard University and China Europe Int. Business School.