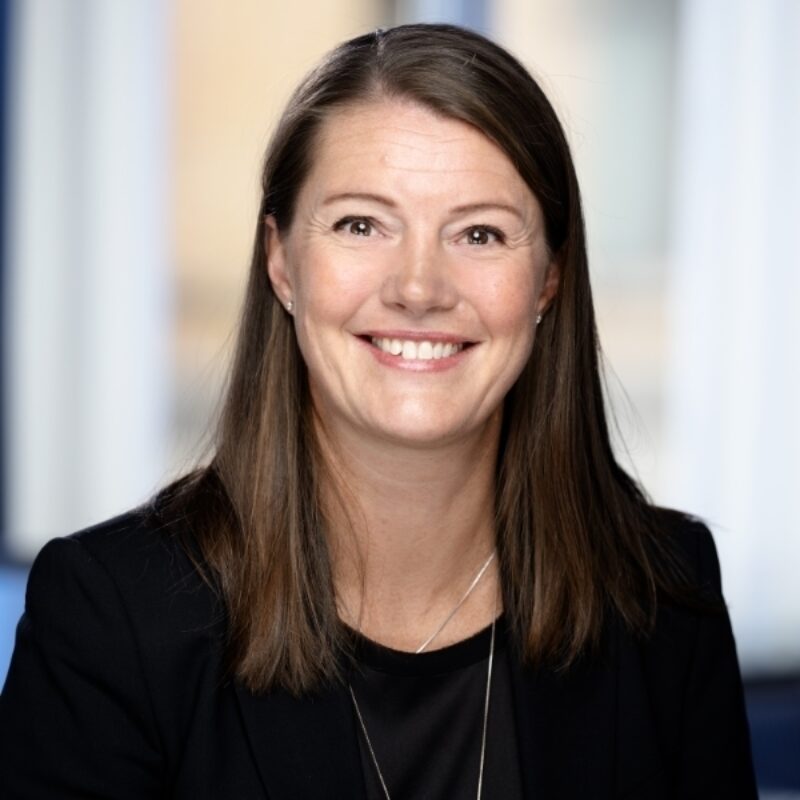 Vibeke Ly
Chief of Staff
Experience
Ms. Ly is the Chief of Staff, responsible for legal & compliance, sustainability, internal audit, HR and marketing & communications.
Ms. Ly has more than nine years of experience from the industry. Prior to joining Axactor, she held the positions as Group corporate lawyer and Group data protection officer in Intrum, and EVP group compliance and group corporate lawyer in Lindorff. Earlier she served as a Group corporate lawyer in EVRY, as an associate in lawyers firm Grette and as a legal advisor in the Justice Department.
She holds a Master of Laws from the University of Oslo (UiO), in addition to international law from Université libre de Bruxelles (ULB) and law and prosecution rights from University of Bergen (UiB).