26 August 2022
Axactor Germany
We are growing - Axactor Germany opens second location in Saarbrücken
Axactor continues to grow and will not only expand its existing Heidelberg office space in Campbell Village by 600m² in the fourth quarter of 2022, but will also open a second contact center in the heart of Saarbrücken. With the additional contact center, we plan to double the number of call center agents in Team Axactor and create around 30 new jobs in Saarbrücken.
The contact center at the Heidelberg site will remain the same size. Here, our call center agents will concentrate more on the more complex telephone contacts in receivables management in the future, while the focus in Saarbrücken will be on initial contacts and campaign telephony.
For us, direct contact is a key success criterion in receivables management, especially in this age of digitalization. After all, our claim as an intermediary between our customers and their consumers is to find a sustainable solution that is fair to both sides in a tense situation. In addition to the use of modern digital contact channels, telephone contact is indispensable for us in this regard.
"However, the gratifyingly low unemployment rate in the Rhine-Neckar metropolitan region is making it increasingly difficult for us to meet our growing personnel requirements. In Saarbrücken, we find a much more relaxed labor market and experience great local support for relocation. This allows us to significantly expand our telephony capacities and offer our customers significantly higher volumes in the growing area of service calls for termination prevention."
says Steffen Fink, Country Manager of Axactor Germany.
Do you have questions about our expansion?
Please feel free to contact me.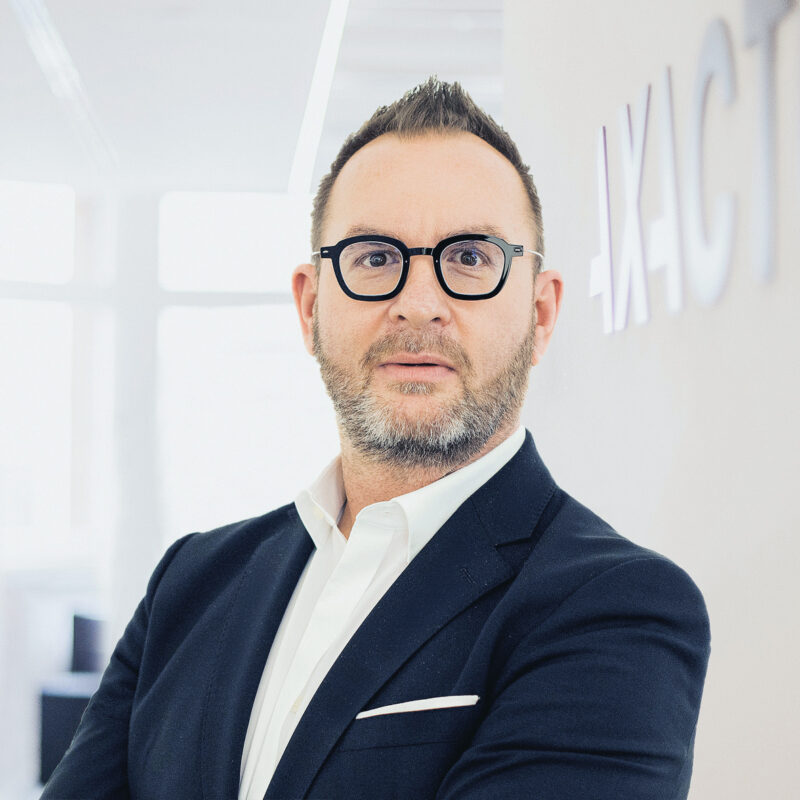 Steffen Fink
Country Manager Axactor Germany