Extraordinary general meeting 2023
Axactor ASA extraordinary general meeting takes place at Drammensveien 167 in Oslo on 11 December 2023 at 13:00 CET.
Agenda
Opening of the general meeting and registration of participating and represented shareholders (no voting)
Election of person to chair the meeting and election of a person to co-sign the minutes together with the chair
Approval of the notice and the agenda
Election of a new member to the Board of Director
Notice of Attendance
As a shareholder you also have the possibility to vote prior to the extraordinary general meeting or use the proxy form. If you have any questions on how to attend, please contact Vibeke Ly at +47 911 79 195 or vibeke.ly@axactor.com.
Deadline for registration of physical attendance, advance votes, proxies and instructions: 08.12.2023 at 12:00 p.m. CET.
Extraordinary general meeting 2023
Stock exchange release from the extraordinary general meeting
Notice
Proxy for voting and guide for participation
Recommendation from the nomination committee
For additional information, please contact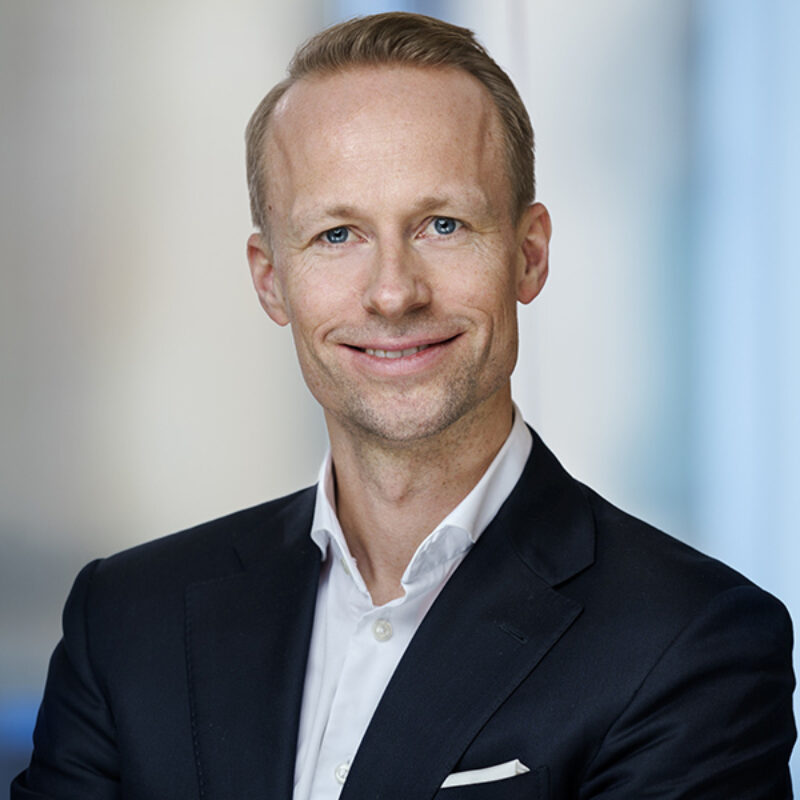 Kyrre Svae
Chief of Strategy and IR